Panama City Surgery Center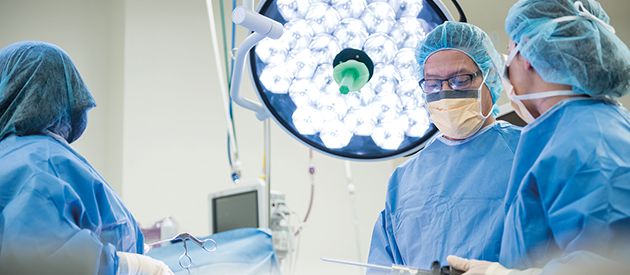 Urology
Urology is the branch of medicine and physiology concerned with the function and disorders of the urinary system.
Find a Physician by Specialty
What Makes Us Different?
Panama City Surgery Center is one of the only outpatient surgery centers in the country that offers robotic assisted surgery.
Urology
Urology is a medical field specialty that deals with diseases and conditions relating to male and female urinary-tract systems and the male reproductive organs. Also known as genitourinary surgery with subspecialities in Pediatric and Female urology, the Urologists in our area are among the best in the South. Surgery involving the kidneys, bladder, urethra, and prostrate have benefited from the advancements of laser and robotic techniques that allow physicians to target the precise area of concern of these sensitive organs, thereby eliminating long term negative effects of older surgical methods. Today's Urologists are able to save the organ in many cases which previously had to be removed, leaving patients with few choices other than an ostomy bag and a diminished quality of life.
Many of our urologists at Panama City Surgery Center specialize in robotic assisted and laser surgery.
For your convenience we now offer One Medical Passport for your surgery. Registration is designed to be quick and easy and completing the form should take you 10-15 minutes. Please have your insurance information handy before entering the site.