Panama City Surgery Center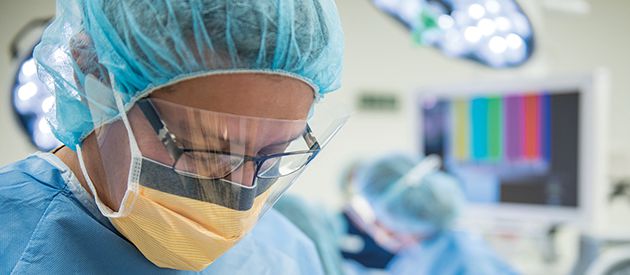 Plastic Surgery
The process of reconstructing or repairing parts of the body, especially by the transfer of tissue, either in the treatment of injury or for cosmetic reasons.
Plastic Surgery
Plastic surgery is the reconstruction, restoration, or alteration of the human body. We are fortunate to have some of the top rated specialists in this field right here in Panama City. Most of our affiliated physicians practice both reconstructive surgery, such as craniofacial, hand, microsurgery and burns and cosmetic surgery, performed to improve a persons appearance. Panama City Surgery Center provides the best care for all these areas so our patients can be confident that our compassion and care will make their surgical experience as comfortable as possible.
Specialty:
Plastic Surgery
Address:
600 Grand Panama Blvd #101b
Panama City Beach, FL 32407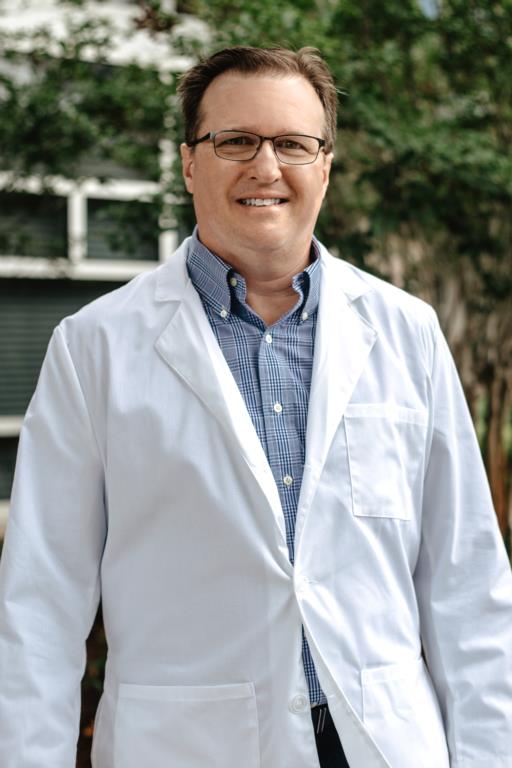 Mockler, Raymond, MD
Specialty:
Plastic Surgery
Address:
500 Airport Rd
Panama City, FL 32405
For your convenience we now offer One Medical Passport for your surgery. Registration is designed to be quick and easy and completing the form should take you 10-15 minutes. Please have your insurance information handy before entering the site.