Panama City Surgery Center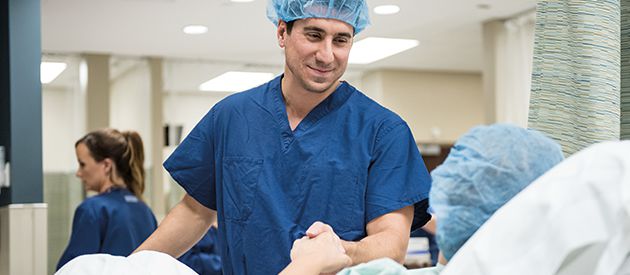 Oral & Maxillofacial Surgery
Oral and maxillofacial surgery specializes in surgery of the face, mouth, and jaws.
Oral & Maxillofacial Surgery
When it comes to the specialized treatment of injury, disease or defects in the head, neck, face or jaw, you need confidence in the facility and support staff to expedite and remedy your condition. Panama City Surgery Center provides the latest options for treatment of facial pain, injury, and the full range of dental procedures from surgical extractions, implants, bone grafting and most other Oral and Maxillofacial treatment methods in a safe and caring atmosphere. We also have the choices of anesthesia best suited to you, in accordance with your physician, and the experienced personnel to assure even the most anxious patient will be comfortable before, during and after surgery.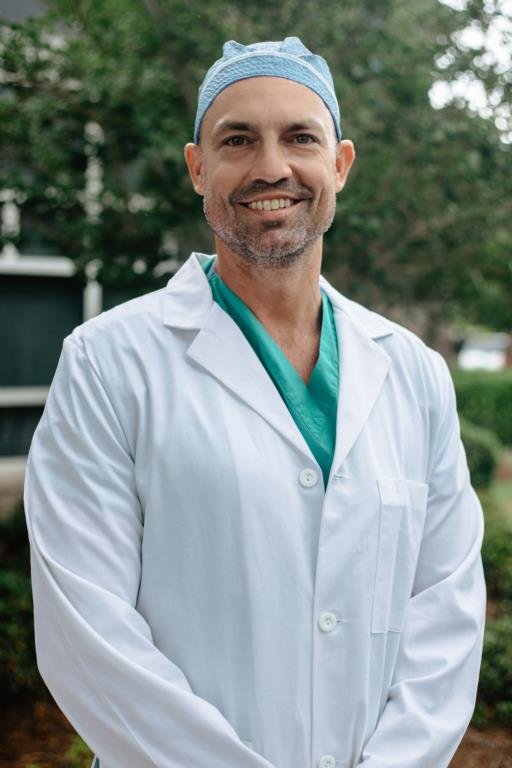 Claussen, Eric, DMD
Specialty:
Oral and Maxillofacial Surgery
Specialty:
Oral and Maxillofacial Surgery
For your convenience we now offer One Medical Passport for your surgery. Registration is designed to be quick and easy and completing the form should take you 10-15 minutes. Please have your insurance information handy before entering the site.