Panama City Surgery Center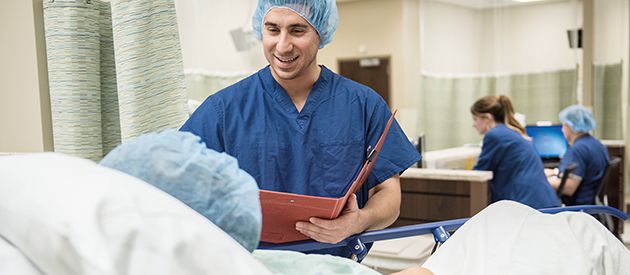 General Surgery
General surgery is a surgical specialty that focuses on abdominal contents including esophagus, stomach, small bowel, colon, liver, pancreas, gallbladder, appendix and bile ducts, and often the thyroid gland.
General Surgery
As the leading regional surgery center in North Florida, our services offer patients a safe, convenient and comfortable experience for all of their general surgery needs. For patients seeking non-emergency surgery, we provide minimally invasive robotic-assisted surgeries. In addition, certain procedures can be performed using the latest laser-assisted surgical techniques. Please refer to Robotic Surgery, under the Services menu to see a list of our providers offering this new and innovative surgical technology.
For your convenience we now offer One Medical Passport for your surgery. Registration is designed to be quick and easy and completing the form should take you 10-15 minutes. Please have your insurance information handy before entering the site.