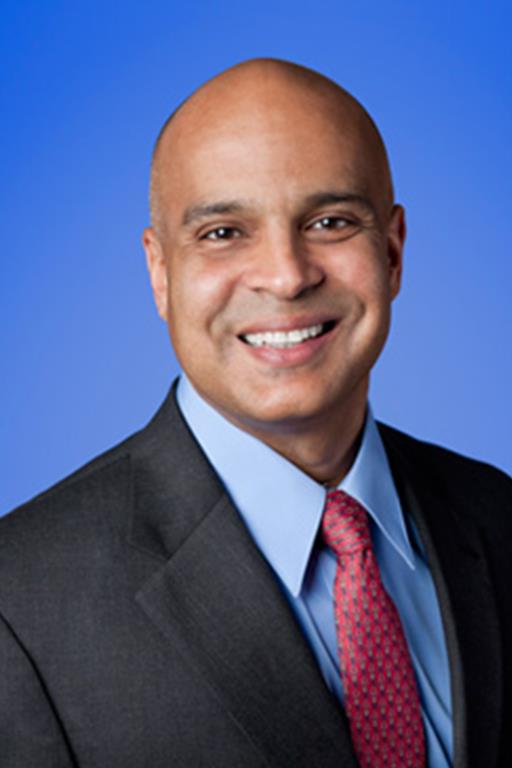 Address:
500 W 11th Street
Panama City, FL 32401
Dr. Carlos Ramos is a urologist in Panama City, Florida and an Associate with Advanced Urology Institute. He has been a practicing physician for almost 25 years and maintains practice credentials with Bay Medical Center Sacred Heart Health System, Gulf Coast Regional Medical Center and Panama City Surgery Center. Dr. Ramos received his medical degree from University of Puerto Rico Medical Sciences and completed residencies at Brooke Army Medical Center in San Antonio, Texas and University of Texas Medical School in Houston, Texas. He was also awarded a fellowship with the American College of Surgeons in 2002.
His memberships include the American Urological Association, American Association of Clinical Urologists, Florida Urological Society, Florida Medical Association and Bay County Medical Association. Dr. Ramos areas of expertise and practice are adult urology, cancer, prostate, incontinence, robotic surgery, stone disease, urethral stricture disease and urinary reconstruction.
Specialties
Urology
Laser Surgery
Office
Advanced Urology Institute