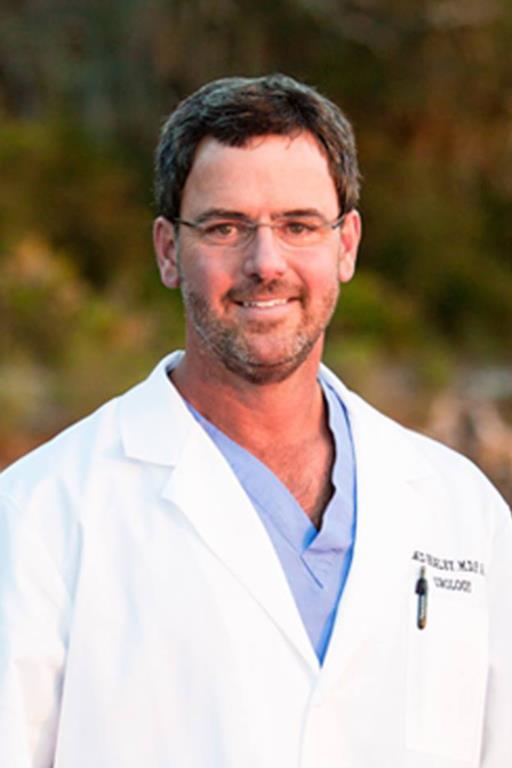 Address:
500 W 11th Street
Panama City, FL 32401
Dr. Denis E. Healey is a Board Certified General Surgeon specializing in Urology and an Associate of Advanced Urology Institute with almost 20 years of experience. He holds practice credentials at Bay Medical Sacred Heart Health Care Systems, Gulf Coast Regional Medical Center and Panama City Surgery Center.
Dr. Healey received his medical degree from the Creighton Medical School in '88 and completed his residency at the University of Florida, Shands Hospital in Gainesville, Florida then was awarded a fellowship from the American College of Surgeons in 2000.
He is a member of the American Board of Urology since 1996. He is also a member of the American Urological Association, American Association of Clinical Urologists, American College of Surgeons, Florida Urological Society, Florida Medical Association, as well as Bay County Medical Association.
Dr. Healy's areas of expertise include adult urology, Low T, ED, vasectomies, cancer, incontinence, laser surgery, infertility and stone disease.
Specialties
Urology
Laser Surgery
Office
Advanced Urology Institute