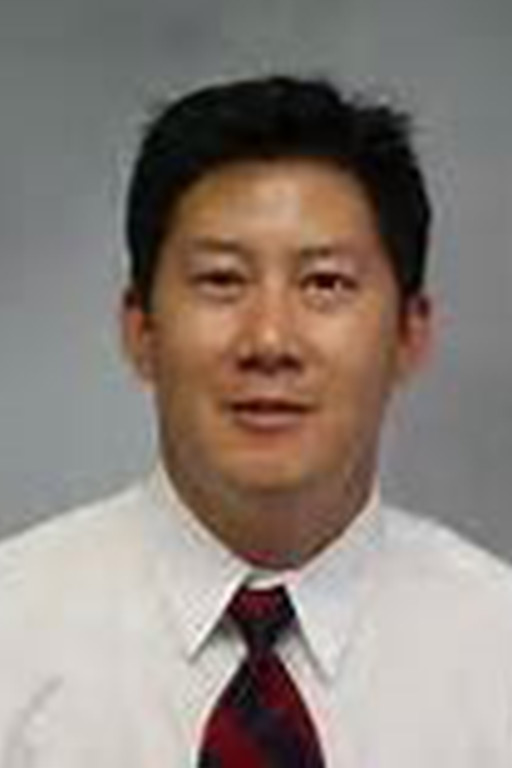 Specialty:
General Surgery
Address:
502 N Macarthur Ave
Panama City, FL 32401
Dr. Larry T. Wong, D.O. is a general surgeon with almost 19 years of experience. Dr. Wong is affiliated with Panama City Surgery Center and Gulf Coast Regional Medical Center.
Dr. Wong received his medical degree from Kirksville College of Ostepathic in '99 and completed his residency at St. James Hospital in Olympia Fields, IL in 2004.
Dr. Wong's areas of expertise are breast, colon, gallbladder, hemorrhoid, hernia, rectal, and skin and soft tissue masses removal surgeries.
Specialties
General Surgery
Office
Larry Wong General Surgery