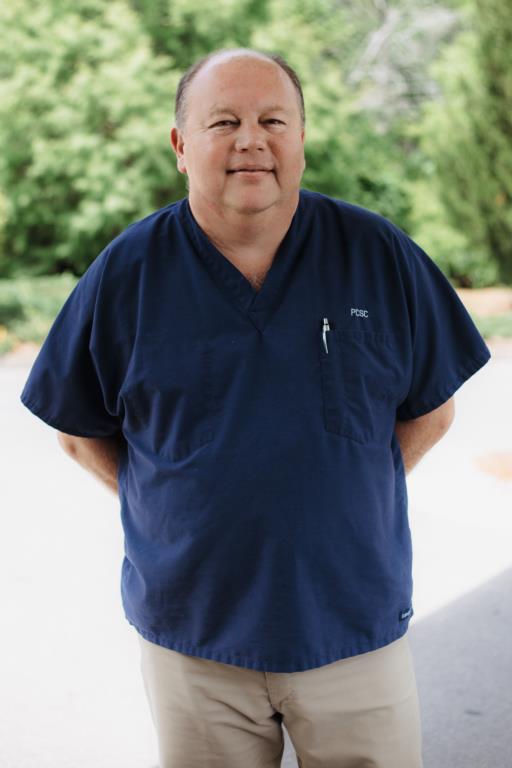 Specialty:
Internal Medicine Gastroenterology
Address:
2101 Northside Dr # 603
Panama City, FL 32405
Dr. Tumiel is board certified in Internal Medicine and Gastroenterology. Dr. Tumiel has served as Principal Investigator over multiple Constipation Irritable Bowel Syndrome studies while working with ECRA. In addition to IBS studies, he currently serves as Principal Investigator over a Chronic Constipation study. Dr. Tumiel joined the ECRA team in 2001 and has been serving Panama City as a Gastroenterologist in private practice since 1995. His previous research experience includes studies with laboratory identification and medical management of Hepatitis C. He received his medical degree from Royal College of Surgeons Ireland (1989), which was followed up by an Internship at Lemuel Shattuck Hospital (1989), his Residency at Boston VA Medical Center-Faulkner Hospital (1992), and a Fellowship at the University of Vermont Medical Center (1994).
Specialties
Internal Medicine Gastroenterology
Office
Panama City Gastroenterology