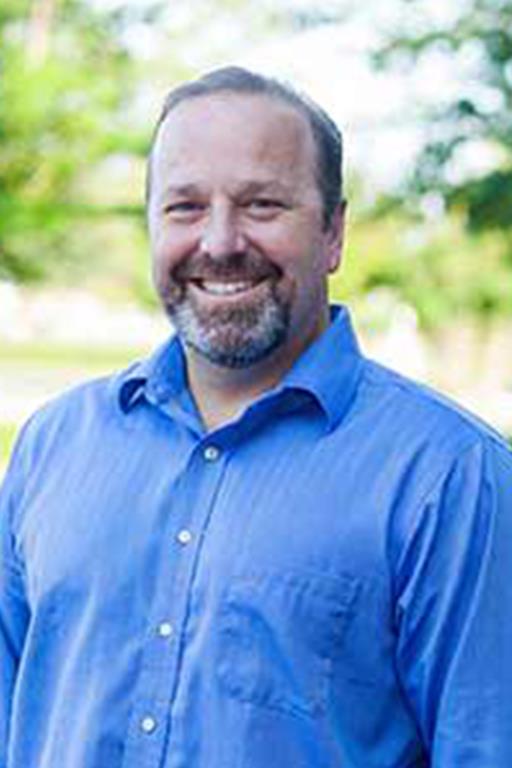 Specialty:
Obstetrics and Gynecology
Address:
102 E 23rd Street
Panama City, FL 32405 
Dr. Ramie is a 1996 graduate of Bay High School. He then graduated with a Bachelors of Science in Biology from the Florida State University. He graduated with his Doctorate from Nova Southeastern University with Honors. While at Nova, Dr. Ramie was distinguished as an Anatomy Fellow, and was involved with Academic teaching. He went on to complete an Internship and Residency in Obstetrics and Gynecology in the Henry Ford Health System in Detroit, Michigan. While in Residency he completed the requirements for the Consortium in graduate medical education offered through the Michigan State University. He was Chief Resident of his graduating class. Dr. Ramie is Board Certified in Obstetrics and Gynecology by the American Board of Osteopathic Obstetrics and Gynecology.
Dr. Ramie has special interest in the diagnosis and management of highrisk conditions affecting pregnancy. In Gynecology, Dr. Ramie's scope of practice includes Well Women care through all stages of life. He has special interest in care for women in the perimenopausal and the menopausal periods, particularly as it relates to aging. He embraces a holistic approach, utilizing Bio identical hormones to restore hormone levels. His scope of practice also includes pelvic floor reconstructive surgery, Vaginal Surgery, Advanced Laparoscopic surgery, Da Vinci Robotic Surgery and the general management of most gynecologic conditions.
Dr. Ramie has three children and makes his home in Panama City. He is passionate about the delivery of a high quality health care experience in the office and at the hospital. Dr. Ramie is involved in medical staff leadership, serving on various panels and boards that assure safety and quality for patients. He strongly believes that care should be patient driven through a nonjudgmental, empathetic, and caring relationship that puts the patient-physician relationship first.
Specialties
Obstetrics & Gynecology
Robotic-Assisted Surgery
Office
Emerald Coast OB/GYN