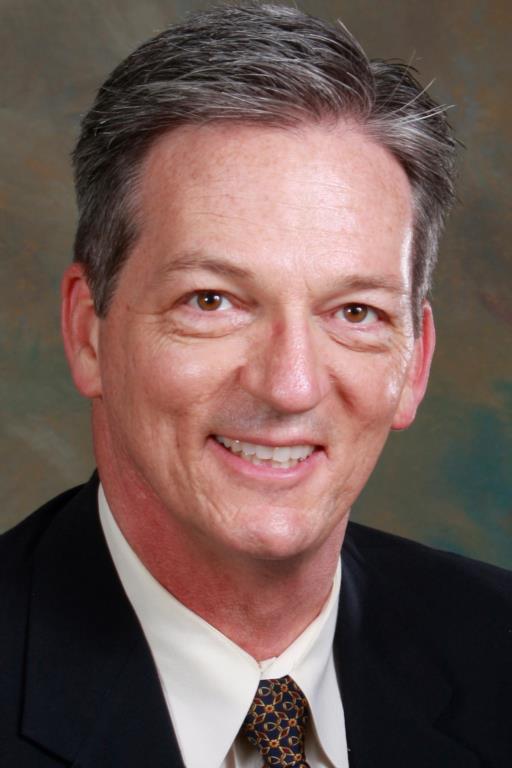 Specialty:
Obstetrics and Gynecology
Address:
1007 Jenks Ave
Panama City, FL 32401
Dr. Gregory K. Morrow wanted to be a medical doctor since he was 12 years old. He doesn't remember wanting to be anything else. Originally from Frederick, Maryland, he graduated Cum Laude from the University of Maryland with a Bachelors of Arts degree in Biological Sciences in 1982. He was awarded a U.S. Air Force Health Professions Scholarship and earned his Medical Degree from the University of Maryland School of Medicine in Baltimore in 1986 and completed his residency in Biloxi, Mississippi at Keesler Air Force Medical Center in 1990.
After moving to Panama City in 1990, Dr. Morrow went on to be promoted to the rank of Major, stationed at Tyndall AFB. During his time in the military, he held several positions including Chief of OB/GYN Services, Acting Chief of Surgical Services at the 325th Medical Group. He later received the Meritorious Service Medal for outstanding service during Operation Desert Shield/Storm and proudly served his country until his honorable discharge in June 1994. He is American Board Certified since November 1993.
In December 1993 Dr. Morrow joined the Coastal OB/GYN family, joining Dr. John Maceluch, Linda Shaw, CNM, and Dale Gauthier, CNM. In his 26-plus years of obstetrics/gynecology experience, he has delivered nearly 5,000 babies and served as Bay Medical Center's Chief of OB/GYN in 1996, 2008 and 2009, and then as HCA Gulf Coast Medical Center's Chief of OB/GYN in 2004, Bay Medical Center Chief of Staff in 2005 and was the BMC Credentials Committee Chairman in 2009 and 2012 and a current member of Bay Medical Sacred Heart Board of Trustees, Credentials Committee and Ethics Committee. He is Associate Clinical Professor for Chatham University, Pittsburgh, Penn., PA and a preceptor for physician assistant students.
As the second gynecologist in Bay County to be trained in da Vinci robotic surgery, Dr. Morrow takes great pride in being skilled in the da Vinci robotic technique for gynecologic surgeries since May 2007. In addition to minimally invasive laparoscopic surgeries, Dr. Morrow possesses special expertise in the surgical correction of the uterine, bladder and vaginal vault prolapse using the transvaginal approach as well as urinary incontinence procedures.
Married to his wife Nicki since 1988, Dr. Morrow lives in Panama City. He and his wife have three children, all born at Bay Medical Center. In his free time, he enjoys his Catholic faith, his family, boating, fishing and triathlon training. He has completed three marathons and is a six-time finisher of Panama City Beach's Gulf Coast Triathlon.
Specialties
Obstetrics & Gynecology
Office
Coastal OBGYN