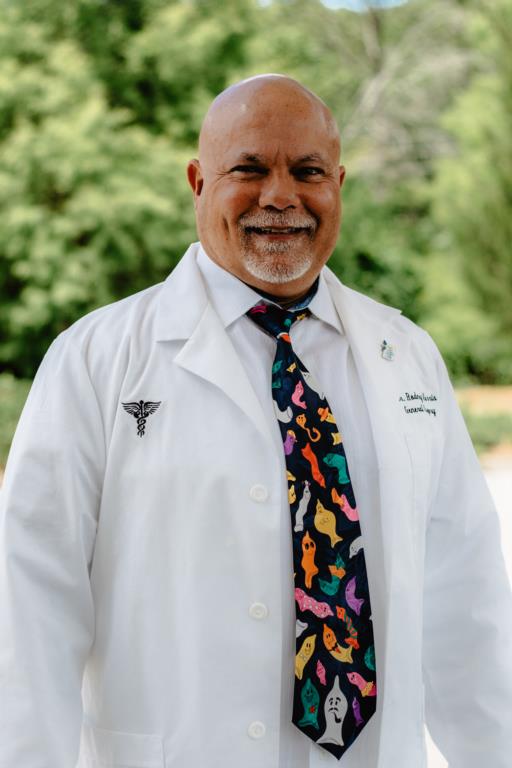 Specialty:
Obstetrics and Gynecology
Address:
102 E 23rd Street
Panama City, FL 32405 
Dr. Justo Maqueira, Jr. was the first physician trained and approved to perform daVinci Robotic Gynecologic procedures in the region. Since his first daVinci Robotic hysterectomy in February 2007 he has completed over 800 procedures using the daVinci Robotic Surgical System, making him the most experienced gynecologic daVinci surgeon in this region. Currently Dr. Magueira is the only gynecologic surgeon in the region qualified to Proctor other surgeons with Intuitive Surgical on the daVinci Robotic Surgical System. Since proctoring his first case in July 2007 he has instructed over 100 Gynecologic Surgeons using the daVinci Robotic Surgical System around the country. He has a special interest in complex minimally invasive gynecologic surgery. He received his medical degree from University of South Florida College of Medicine and has been in practice for more than 20 years.
Specialties
Obstetrics & Gynecology
Robotic-Assisted Surgery
Vaginal Reconstruction
Office
Emerald Coast OB/GYN