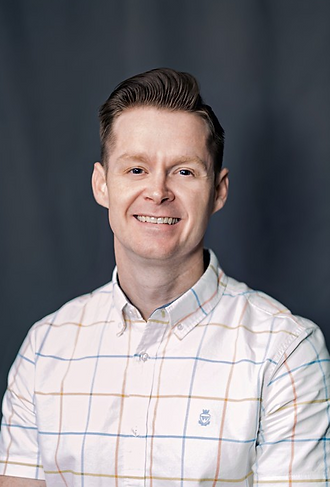 Specialty:
Pediatric Dentistry
Address:
3123 West 23rd Street
Panama City, Florida 32405
Dr. Robbie Harrell is originally from Yuma, Arizona. Dr. Robbie received his B.S. in Biology with a minor in Chemistry from Northern Arizona University and a M.Ed. from Arizona State University. He completed his DMD at Midwestern University, graduating with distinction in 2017.  He went on to complete training in pediatric dentistry at Yale School of Medicine and Yale New Haven Hospital System. During his time working in dentistry he has worked with a wide variety of patients including those who are medically compromised or have special needs. Dr. Robbie has a passion for working with patients with special needs and completed his M.Ed. with an emphasis in autism spectrum disorders. Dr. Robbie strives to provide the best care to all patients through compassion, empathy and education.
Although he was raised in Arizona, Florida has always been Dr. Robbie's 2nd home. His parents were born and raised in Gainesville Florida and Dr. Robbie lived in New Smyrna Beach until the age of 4 before making the move out west. Dr. Robbie enjoys playing guitar, sports, working out, and spending time outdoors especially at the beach.