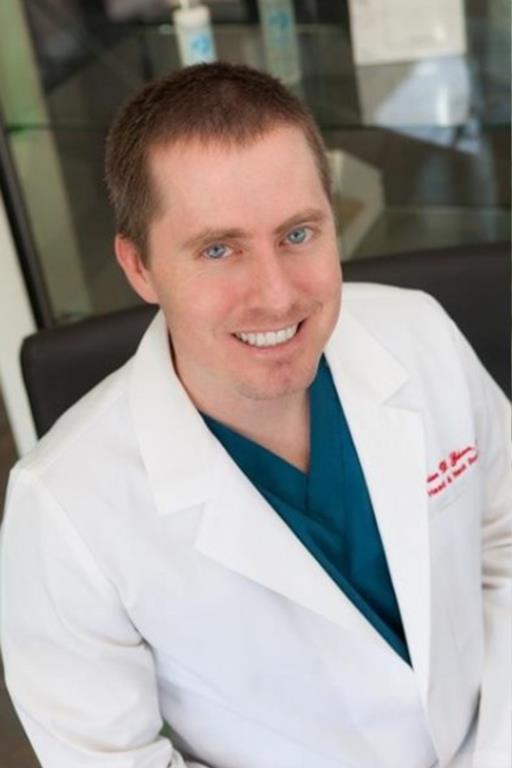 Specialty:
Otorhinolaryngology (ENT)
Address:
1303 Mosley Dr
Lynn Haven, FL 32444
Dr. Brian Gibson, M.D., has lived in Panama City, Florida since the 8th Grade. He graduated from Rutherford's IB program before attending the University of South Florida and The Honor's College, graduating Summa Cum Laude with highest honors while receiving a Bachelor's Degree in Chemistry and Humanities. He attended Florida State University College of Medicine, graduating at the top of his class. His ENT Head and Neck Surgery residency was spent at The New York Eye and Ear Infirmary, the same institution that founded Otolaryngology (ENT) in 1820 and he completed an Internship at Beth Israel Medical Center in New York.
He was a recipient of the J. Swift Hanley Award for excellence in research and is multi-published on subjects regarding his specialty. In addition to being Board Certified in his specialty, he is a member of The Bays Medical Society, the American Academy of Otolaryngology-Head & Neck Surgery, as well as The Association of Research in Otolaryngology. Dr. GIbson retains his membership in the Golden Key National Honor Society, Phi Kappa Phi Honors Society, The National Society of Collegiate Scholars, and the Arts and Sciences Honor Society.
Specialties
Otolaryngology