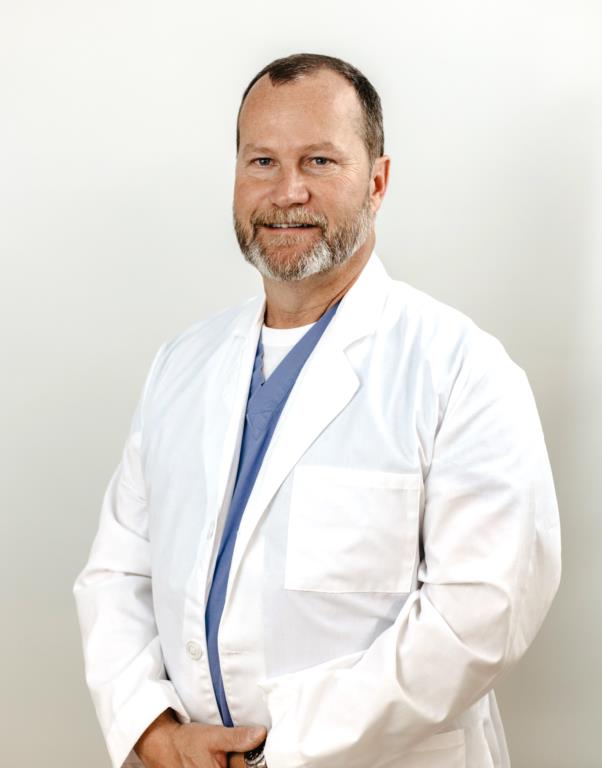 Specialty:
Orthopedic Surgery
Address:
1399 Jenks Ave BLDG G
Panama City FL 32401
Dr. Cory Gaiser has over 20 years experience as a Spine Surgeon and holds practice credentials at Gulf Coast Regional Medical Center, Bay Medical Scared Heart, and the Panama City Surgery Center. He received his medical degree from Kansas City University of Medicine and Biosciences. After finishing his residency at St. Vincent Mercy Medical Center at Ohio University, Dr. Gaiser completed a specialized rotation in spine surgery at the nationally renowned Cleveland Clinic and the Florida Spine Institute. He is board certified by the American Osteopathic Board of Orthopaedic Surgeons, and has served as the Director of Spine Services at Gulf Coast Medical Center, is the Chairman of the Board of Directors for the Panama City Surgery Center, and previously served as the Medical Director for Southern Orthopedic Specialists, P.A. In addition, he held positions as an Adjunct Assistant Professor of Orthopedic Surgery at Des Moines University and Chatham University in Pennsylvania. He was recently honored as the Best of Bay 2018 Orthopedic Doctor, sponsored by the Panama City News Herald.
Specialties
Orthopedic Surgery