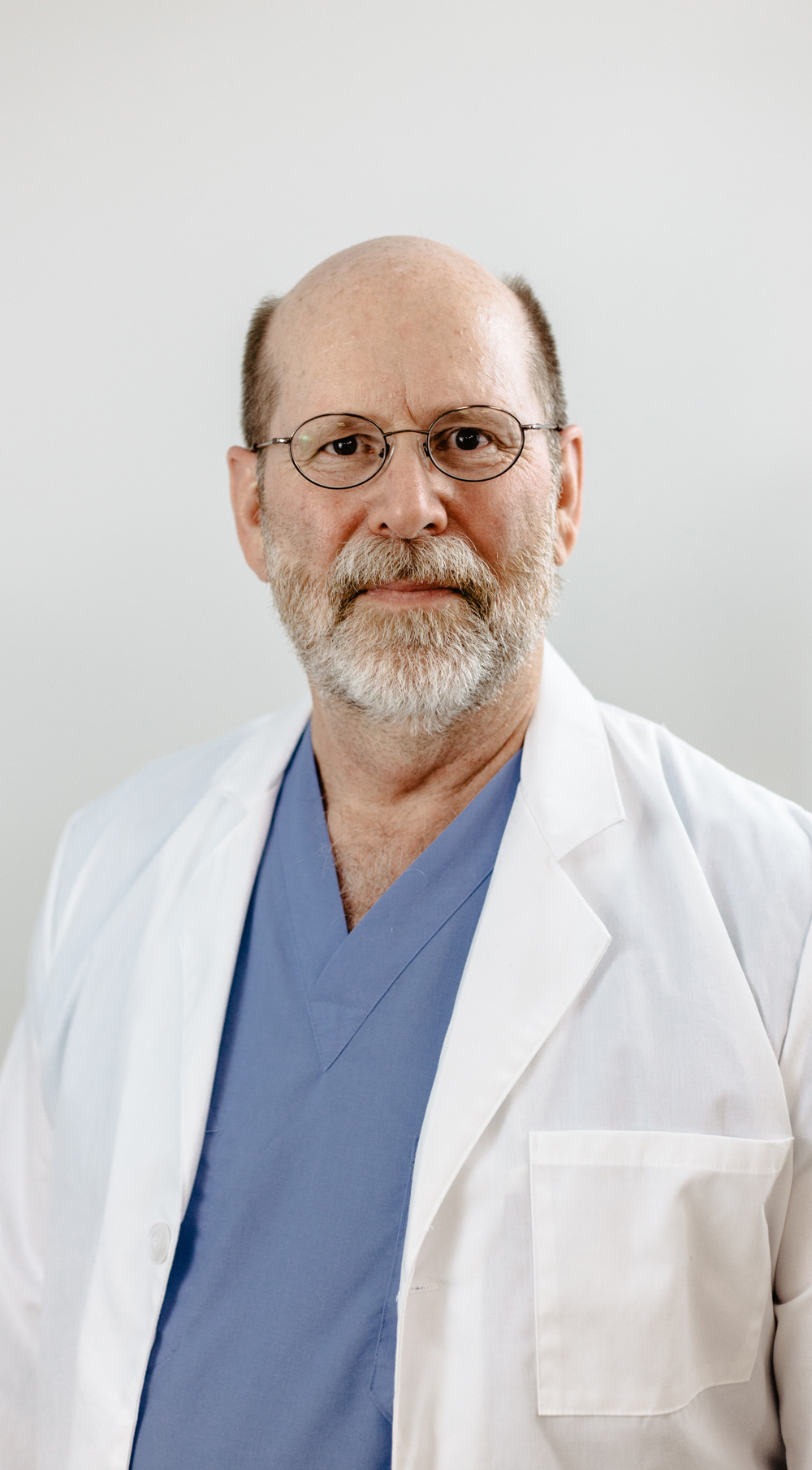 Specialty:
Obstetrics and Gynecology
Address:
102 E 23rd Street
Panama City, FL 32405 
Dr. Breland was born and raised in Marianna, Florida. He is the fourth of five children. His father, Jabe Breland, was a physician who practiced in Marianna for over forty years. His mother, formerly Betty Baker, was born and raised in Panama City. He attended Birmingham-Southern College for two and a half years and then transferred to Florida State University into the PIMS program, a forerunner to the medical school that is now there. In 1981 he received his Bachelor of Science degree in biology and transferred to the University of Florida to complete medical school, graduating in 1984. From there he did a year of Internal Medicine in New Orleans, Louisiana at Tulane University, and this was followed by a year of general surgery training in Huntington, West Virginia at Marshall University. For the next several years he worked in ambulatory care and emergency medicine in West Virginia until entering OB-Gyn residency in 1993 in Charleston, West Virginia. After graduation in 1997 he remained in West Virginia for four years practicing OB-Gyn. He then relocated to Panama City in 2001 to join the practice here at Emerald Coast OB-Gyn. He is married to the former Nancy Holley, also of Marianna. Together they have five sons.
Specialties
Obstetrics & Gynecology
Robotic Surgery
Office
Emerald Coast OB/GYN