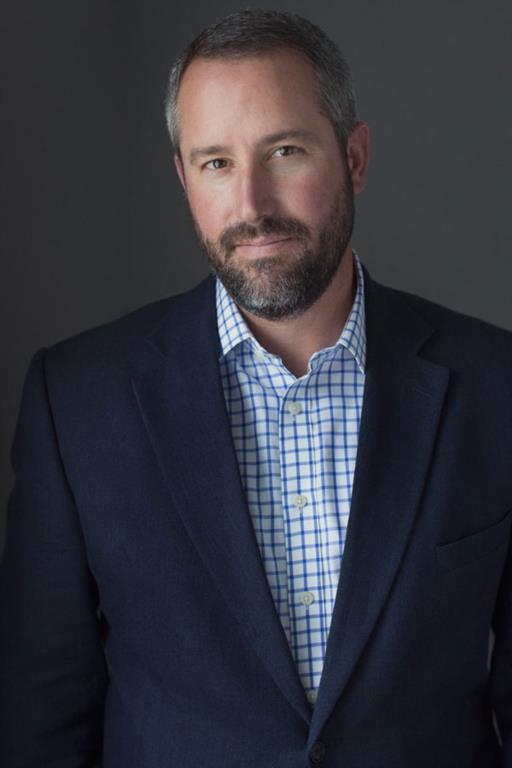 Specialty:
Pediatric Dentistry
Address:
3123 West 23rd Street
Panama City, Florida 32405
Dr. Eric Berry spent his childhood years in the Florida Panhandle and graduated from Chipley High School. He received his Bachelors Degree in Microbiology from the University of Florida in 1999. In 2003, he completed his dental training at the University of Florida, College of Dentistry.
Upon graduation, he accepted the position of Dental Director at the Dixie County Health Department and worked there for two years until he recognized his true calling as a dentist—treating children and adolescents. Dr. Berry returned to the University of Florida once again and completed a two year residency specializing in pediatric dentistry. He feels that this specialization is the best decision he could have made because he looks forward to working with children and their parents in developing a healthy smile. For a year and a half following completion of his pediatric residency, Dr. Berry worked as an associate at Pediatric Dentistry of Central Florida in Maitland prior to returning home to the Florida Panhandle.
Dr. Berry is married to his high school sweetheart, Tricia and has two children. They reside in Panama City. In his spare time, he enjoys playing golf, salt water fishing, and spending time with his family.
MEMBERSHIPS
American Dental Association
Florida Dental Association
American Academy of Pediatric Dentistry Secretary/Treasurer 2015
Florida Academy of Pediatric Dentistry – President 2016
Member of Pedogator
College of Diplomats American Board of Pediatric Dentistry
Bay County Dental Society – President 2012
*Dr. Berry is board certified by the American Board of Pediatric Dentistry.