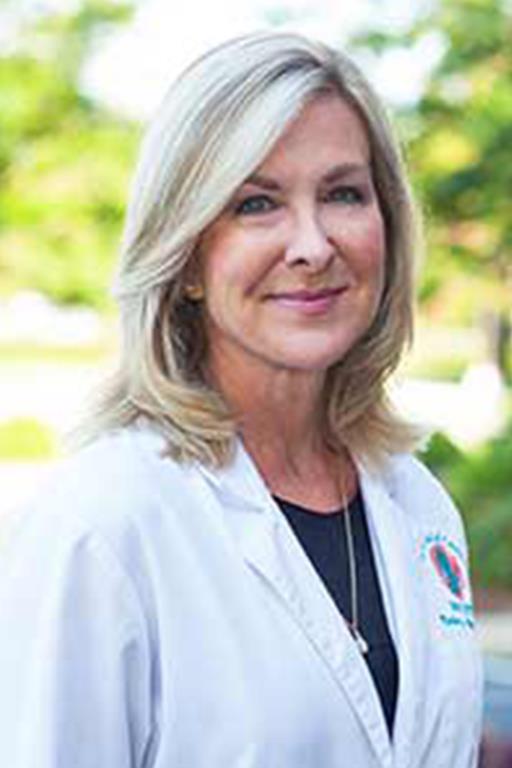 Specialty:
Obstetrics and Gynecology
Address:
102 E 23rd Street
Panama City, FL 32405 
Dr. Bain was born in Anniston, AL and grew up in Atlanta, GA. She received a Bachelor of Science Degree in Biology from Indiana University in 1986, graduating Summa Cum Laude and Phi Beta Kappa. She then attended Vanderbilt University School of Medicine in Nashville, Tennessee, receiving her medical degree in 1990. After medical school, Dr. Bain moved to Memphis, Tennessee, where she completed a residency in OB/GYN at the University of Tennessee. After residency she remained on the faculty at the University of Tennessee for 2 years as an Instructor, teaching residents and medical students as well as seeing patients in an office setting. From Memphis, Dr. Bain moved to Anniston, Alabama, where she was in private practice for 10 years. From 2006 to May, 2010, she was in private practice in Lexington, Kentucky where she also served as an Instructor for the University of Kentucky Department of OB/GYN. In June, 2010, Dr. Bain and her family relocated to Panama City where she is proud to be a part of Emerald Coast OB/GYN and the medical community. Dr. Bain has been Board Certified in Obstetrics and Gynecology since 1997. She is also a fellow of the American College of Obstetricians and Gynecologists. She and her husband, who is also a physician, met and married while they were at Vanderbilt Medical School. They have a son and a daughter. When Dr. Bain is away from the hospital, she loves cooking, gardening, fishing and SCUBA diving. Dr. Bain joined Emerald Coast in June of 2010.
Specialties
Obstetrics & Gynecology
Office
Emerald Coast OB/GYN